This course was developed by health professionals who understand how confusing it can be searching for answers. Concussions are traumatic brain injuries and should be treated as such. In this 8 part foundational course series, you will get an in-depth education on how concussions affect the brain, our normal day-to-day life and solutions you can implement right away. Our goal is to provide affordable health advocacy, clarity and confidence. 
Join Today!
Concussions 101
Dr. Alek Angeli PT, DPT, CVVT
Doctor of Physical Therapy – Pacific University 
Vestibular Specialist – University of Austin, TX & Emory University, GA
ImPACT Concussion Certificate 
LSVT BIG Certified 
Guest Professor – Pacific University 
Former All-American Collegiate mid-distance runner – University of Oregon & Bushnell University 
Former Professional Nike Team Runner
2016 USA Olympic Trials Participant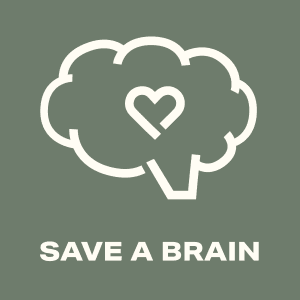 Save A Brain is a Non-Profit whose mission is to provide education, encourage prevention and spread awareness of the long term mental & physical effects of Traumatic Brain Injuries (TBI) and concussions.